Blaze Kidz Ministry
At New Life it is our desire to provide excellent ministries geared towards kids. No matter what the age of your child we want to provide a safe environment for your child to learn about God in a fun and interactive way. We have several kid's programs developed with your child in mind. As your child matures we want to provide a program that will meet their changing needs. Listed below are the different programs where your child can get involved in Blaze New Life Kidz Ministry.
If you have questions about Blaze New Life Kidz Ministry or if you're interested in becoming a volunteer, please contact the church office.
Rachel Allard
nlagkids@gmail.com
Sunday Services
Join us for our Sunday morning services, Sundays, 9:30 am.
Blaze (2nd-6th grade)
Sparks (4K-1st grade)
Embers (ages 2-3)
Nursery (birth-1)
Mid-Week Services
Come and join us for our mid-week services, Wednesdays 6-7:15 pm.
Rainbows (Birth-3)
Polka Dot Girls (preK-4th grade)
Adventure Boys (preK-4th grade)
XP3 (5th-6th grade)
Children's Events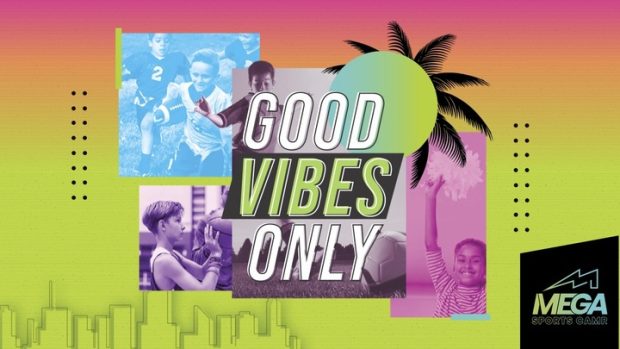 June 27–29, 2023