Sunday Celebration Times
Coffee & Fellowship
9:00 am
Worship Service
9:30 am
Live Stream
9:30 am
Kids Church
9:30 am
Encouragement for Real Life.
Short message excerpts from our Lead Pastor and Staff.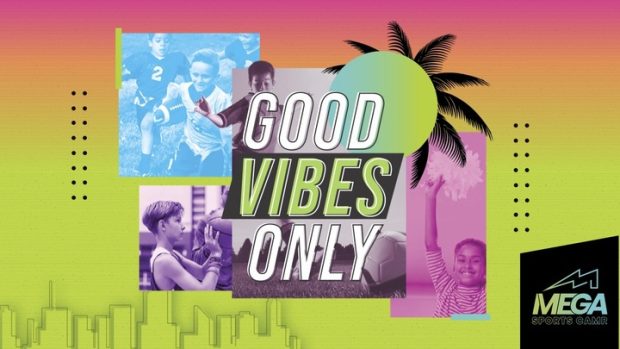 June 27–29, 2023
Download the Church Center app to stay connected to New Life.
As a church, we want to continue our worship unto the Lord through giving. New Life now offers Online Giving.
New Life has ministries for everyone. We are a grace-based ministry and we hope that you will come and experience New Life! We offer an atmosphere that is genuinely warm, refreshing and inviting. We believe that God works through His Spirit in a powerful way to bring assurance, forgiveness and hope.
Come Experience, New Life!
Pastor Randy Williamson