Celebration Times
Sunday 9:30am
Wednesday 6:00pm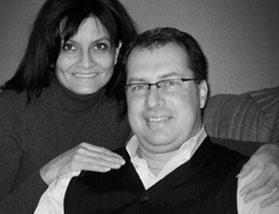 New Life has ministries for everyone. We are a grace-based ministry and we hope that you will come and experience New Life! We offer an atmosphere that is genuinely warm, refreshing and inviting. We believe that God works through His Spirit in a powerful way to bring assurance, forgiveness and hope.
Come Experience, New Life!
Randy & Sue Williamson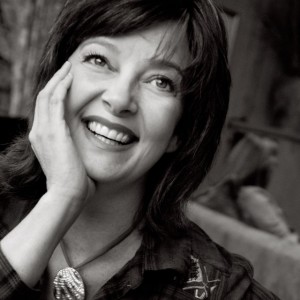 Flawless Women's Conference
April 29-30
Jennifer Dukes Lee, author of "Love Idol", will be leading us on a journey of the heart. She will show us how to let go of all of the "not enoughs" of this world, so we can rest in the love and approval that are already ours in Christ.